Full-Service Contractors
Fredd Construction Corp., is a full service remodeling company providing interior and exterior renovations for all of Long Island residential home property owners. By providing you with the experience in the remodeling industry since established in East Hampton NY in 2004.
The owner or project manager has sufficient experience in all the steps of construction and has very good recommendations that assures that your project will get done on time, and receive all the attention you expect.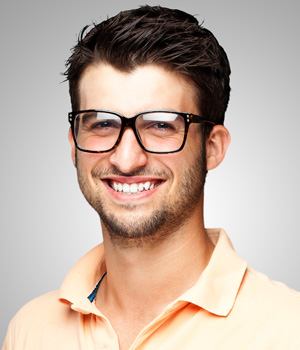 Freddy Durazno
Owner
Why am I qualified to make that job? I've been involved in nearly 300 remodels since I started my career +20 years ago.
OUR EXPERIENCE
Fredd Construction Corp., provides high-end residential construction including new-builds, home additions and large remodels.
We specializes in providing professional remodeling services since 2004, and our business has been serving customers throughout Nassau, Suffolk, and all over Long Island.
Whether you're interested in upgrading your kitchen cabinets or completely remodeling an entire room, our expert estimators and remodeling professionals are here for you. They are always glad to help you create your budget, choose the right materials and appliances, and execute your vision.
When you hire Fredd Construction Corp., you can rest assured that we will arrive on time and work diligently and efficiently to ensure you are completely satisfied with the final results. Please give us a call today to ask about our no-obligation consultations.
Some of those projects were routine, and some were the height of complexity, precision and pressure. I invite you to experience the Fredd Construction Corp.